Simplifying Marketing Automation with Human-interface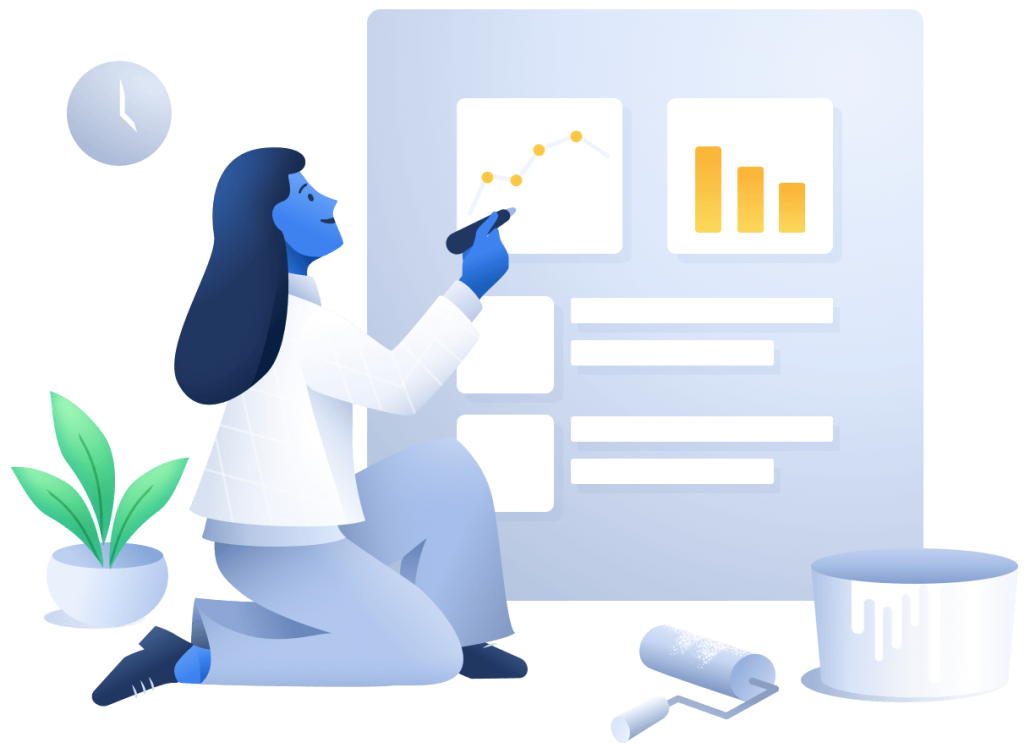 How we help businesses succeed
Look into how CBI Marketing Solutions can provide additional clients for you through multi touch, multi-channel lead generation and appointment program services.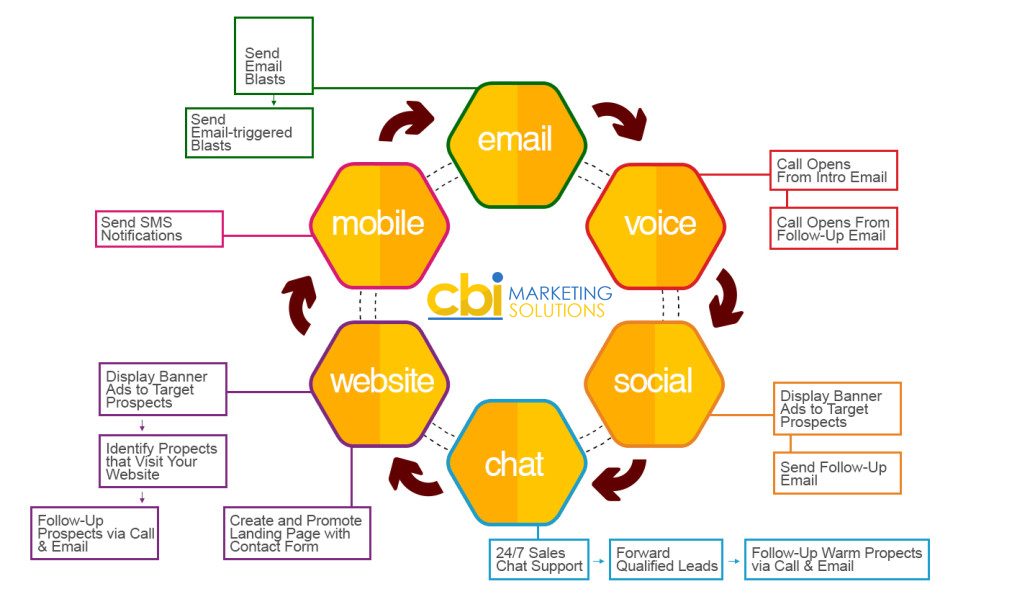 Expand your market through engaging in all platforms of marketing to generate interest and have a widespread dissemination of information about your services. Check out how CBI Marketing Solutions can maximize your sales potential by contacting the right prospects with the right message at the right time by lead generation automation.
Managed Marketing Automation
CBI Marketing Solution's unique CRM tool features human-interface in managing marketing automation. Our human interaction management ensures human-to-software check and balance managing system between your own tool and our personnel so to ensure quality and reliable leads for your sales campaign.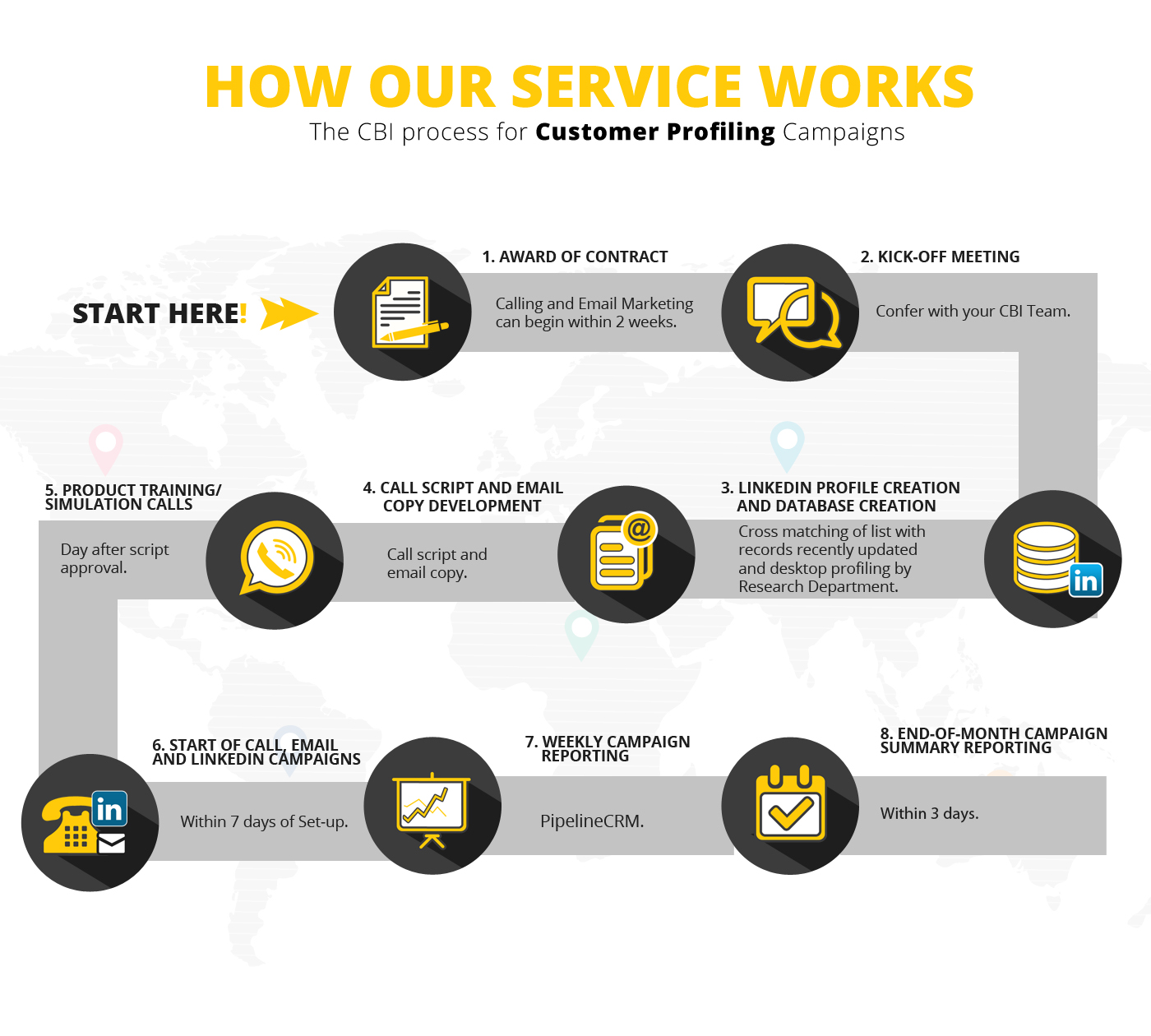 We provide more than just software but as well as quality service to achieve your target prospects.
Human-to-human interface lead monitoring and generating consists of six channels such email, SMS, postal mail, voice, and website that will give out quality results that will help you in your decisions and optimize the efforts done in your marketing strategy.
Multi-channel Interaction
Because your future clients are always on the go, we are making sure that you can seek them without always reaching a robotic answering machine.
Our database consists of list possible clients directly gathered through person-to-person interaction from 50 million decision makers, giving you the option to grow your business globally.
Automated Customer Relationship Management (CRM) software that helps you manages your leads, monitor and evaluate your campaigns, and build business relationship. Engage with user-friendly and man-powered marketing automation designed to maximize your sales performance.
Take a look on how we generate warm and qualified leads and help business grow.
Would you prefer to schedule a call from us?
Set a phone appointment with us through this very short form and we'll call you.
You may also chat a representative
To start a session, type your message on the chatbox found at the bottom of your screen.