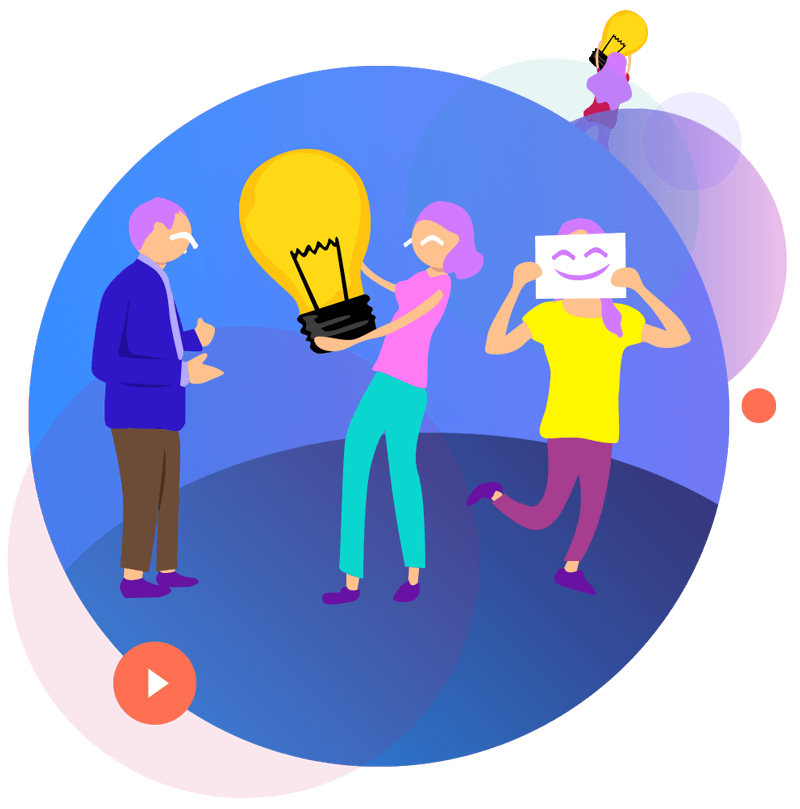 We believe in delivering leads that are as ripe and ready as an orange freshly picked from its tree. Our AI-powered multi-touch, multi-channel lead generation, combined with marketing automation services, ensures that we focus on providing you with warm, closable leads of the highest quality. Just like you wouldn't waste time on unripe fruit, we make sure that the leads we submit to you are in their best form to receive your offer. With our approach, you can rest assured that your time and efforts are focused only on the most promising prospects, increasing your chances of successful conversions.
AI-Powered Lead Generation
Understanding the questions that arise before making a purchase decision is vital in generating high-quality leads. Questions like "How can your product benefit their company?" and "Is there a better alternative?" play a crucial role in a prospect's decision-making process. At CBI Marketing Solutions, we harness the power of AI-powered lead generation to address these questions proactively, providing answers before they even arise. Our MultiTouch, Multi-Channel Lead Generation and Lead Nurturing Tool ensures a seamless and comprehensive marketing approach, allowing you to reach prospects across multiple touch points and optimize your social media marketing efforts for maximum impact. With our cutting-edge solution, you can engage your audience effectively and cultivate high-quality leads at every stage of their buying journey.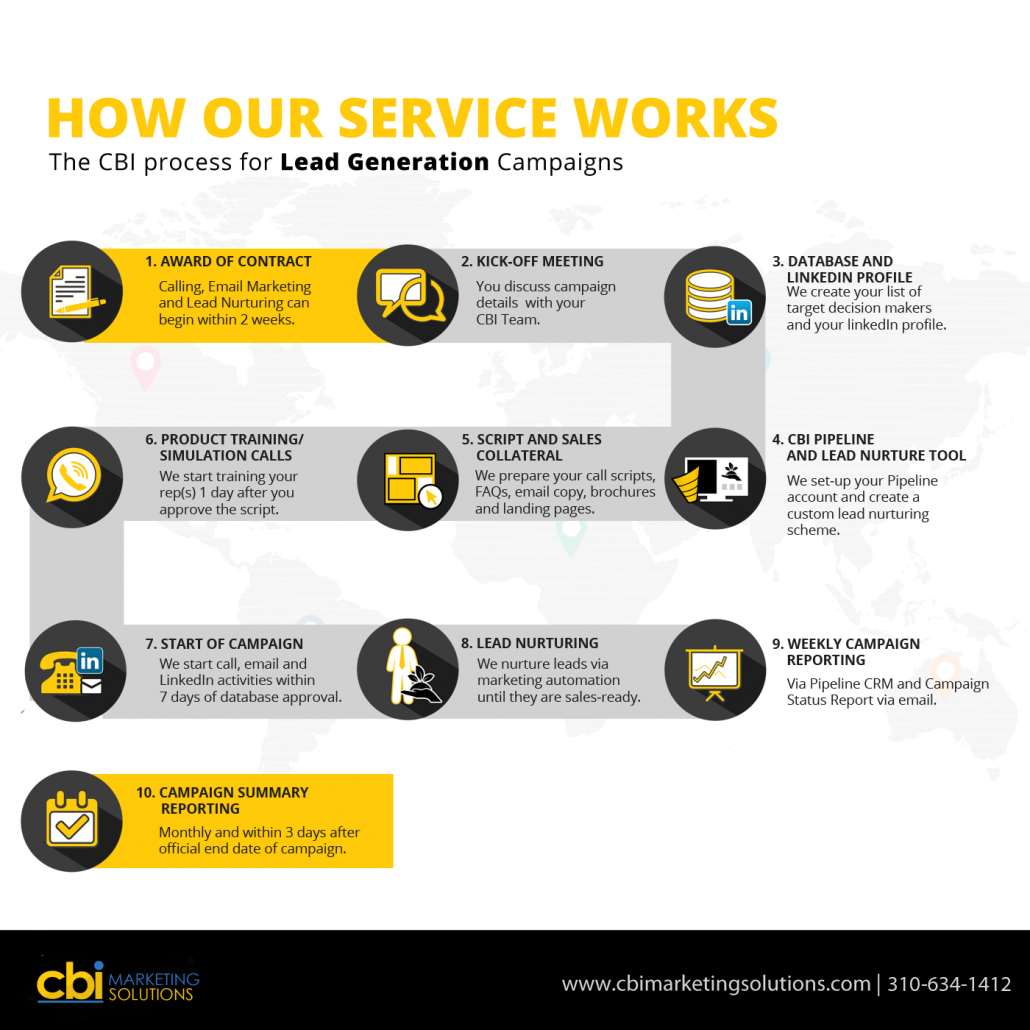 – We work with the most updated and accurate list here at CBI Market Solutions, just like a Master Archer, we can equip you with the sharpest and newest bow and arrow to ensure that you hit bull's eye everytime.
– If you have your own set of arrows and you just want to sharpen it, per say, we can offer our services that provides, Data Cleansing, Verification, Deduplication and Management
Other's might not know that 35% of any database becomes obsolete and inaccurate annually.
All databases must be in their optimum quality to maximize its full potential. It means that it must be accurate, valid and complete. CBI Marketing Solutions Customer Profiling Services provides all three
Do you feel like that your database is not sufficient quality to support your business purpose for which it is being used? If you do, that is where we come in. Our data cleansing and Data Scrubbing Services will be a benefit for you. With a team of research analyst and different methods to get the necessary and the most accurate data for you, you can never go wrong. We call the list that you have and confirm every piece of information that is needed to maximize your database's potential.
Most companies keep their own database and rely on it for any sales campaign, but not all contacts are accurate or up to date. Some list are purchased from a database company and some are created internally but keeping them all up to date and accurate takes up so much time and energy. CBI Marketing Solutions provides a wide array of options to verify the current database that you have and keep it as fresh as possible.
If you take a look at your database right now, are there duplicates? Should there be? How many distinct values are found for a given attribute on all records? These are the usual questions that pop up in our minds whenever we talk about databases. Let us answer those questions for you by providing one of our Profiling Services, Deduplication. A systematic approach that analyzes not only the values indicated in the database but also their pattern and ranges. Making sure that you can work with a list that has no repeated contacts.
We know that Data Profiling and Updating your database takes a lot of time and effort. That is what we are here for, we do all the work for you. Giving you that ease in your mind and and giving back your list good as new. You can sit back and relax while everything is taken care of for you.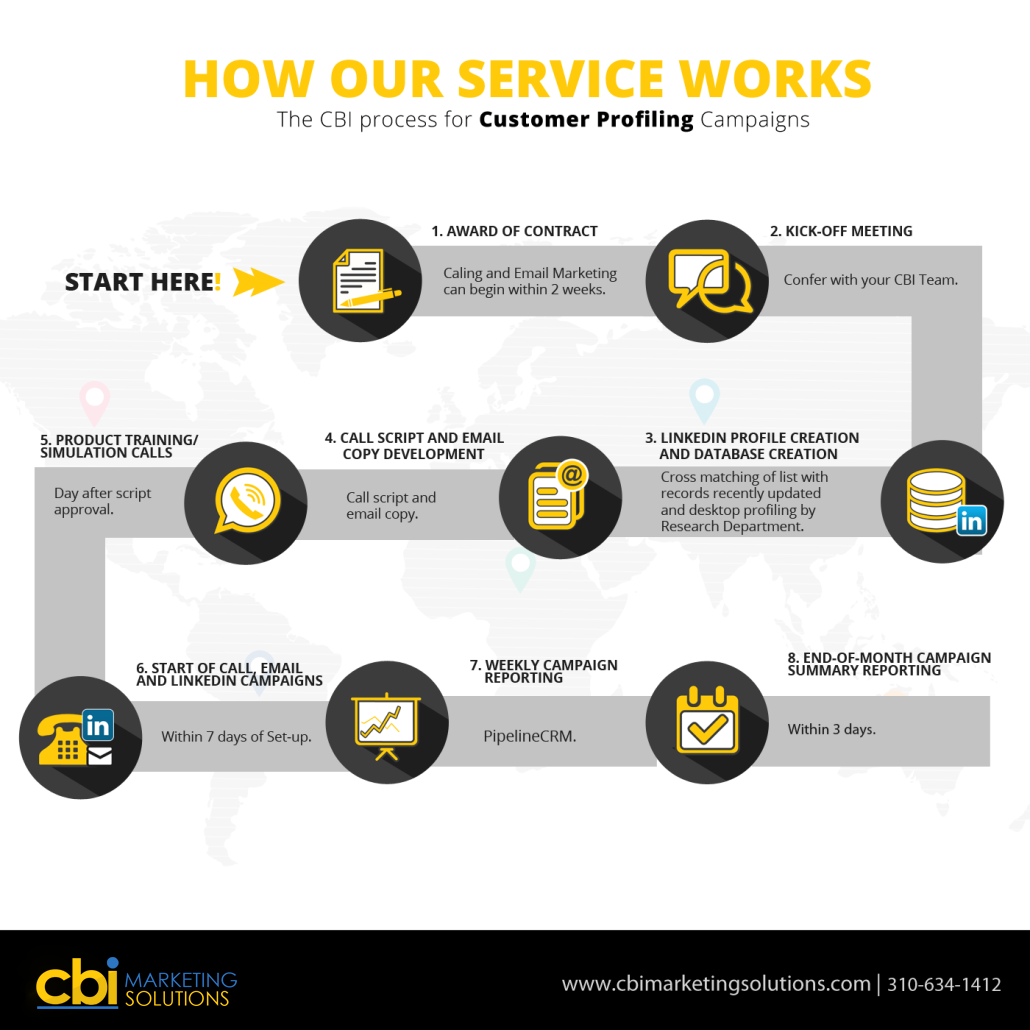 Would you prefer to schedule a call from us?
Set a phone appointment with us through this very short form and we'll call you.
You may also chat a representative
To start a session, type your message on the chatbox found at the bottom of your screen.